FIRST COLD PRESSED
FROM THE HILLS OF GINGIN
Green Gold Farm is located in Gingin area, which is an agriculture town 90 kilometers north of Perth, West Australia. The town is well suited to agriculture with a mild climate and very good water source.
The farm is 741 acres with 50,000 olives trees. To provide adequate space of growth, 250 olives trees are planted per 2.5 acre. Each of trees is fully fertilized
without contending the supply of nutrition.
AUGANIC Extra Virgin Olive Oil is collected from only the first pressing of our fruit. Olives that are left in bins or piles for too long begin to compost, heating up inside the pile and deteriorating quickly. In order to keep the olives fresh, we transport the olives from the farm to our processing plant in 1 hour as soon as possible. Thus, Fruit will be processed within 4 hours by our own machine.
OUR OLIVE VARIETIES
We choose five varieties in our Green Gold Farm
The unique Mediterranean climate has blessed the Western Australia region. Beach weather arrives in December, with summer temperatures between 25 and 35°and the cooler winter month (8 to 16°) are perfect for growing olive groves.
FRANTOIO
Italian variety with strong flavor and some pungency.
ARBEQUINA
From northern Spain. Fruit is small and flavor is aromatic.
LECCINO
Italian variety and the flavor is strong.
KORONEIKI
Variety of Greece. The oil is quite green in color.
PICUAL
Variety of spain. The flavor of the oils is soft, with an exotic fruit aftertaste.

HARVEST FRESH
TASTE FRESH
March / April
Pruning the trees for Shaker to harvest
May / June
Harvest and Milling
August / September
Fertilizing
October to February
Watering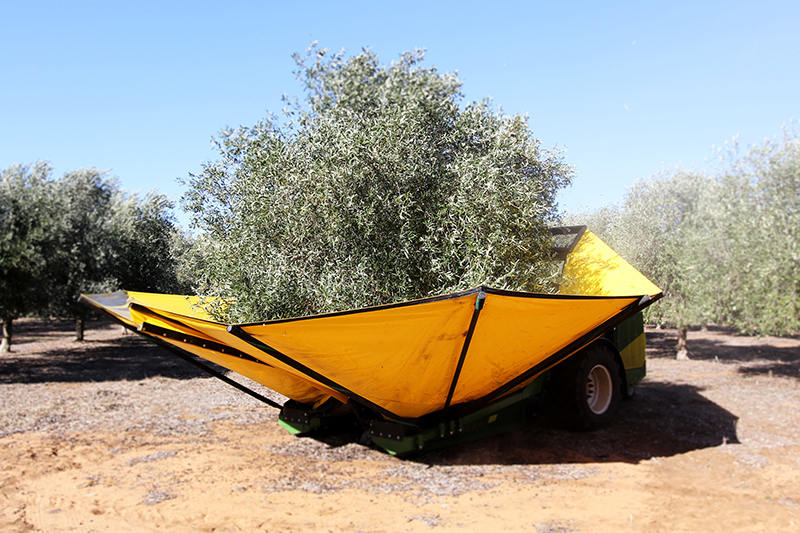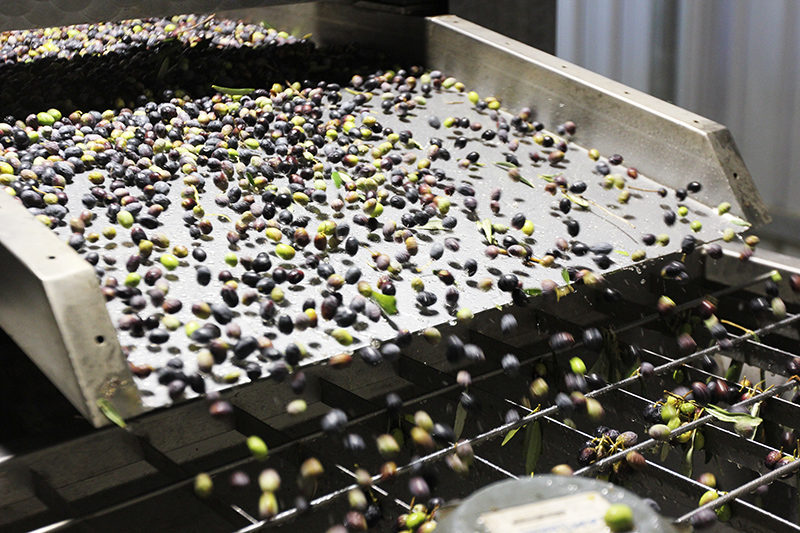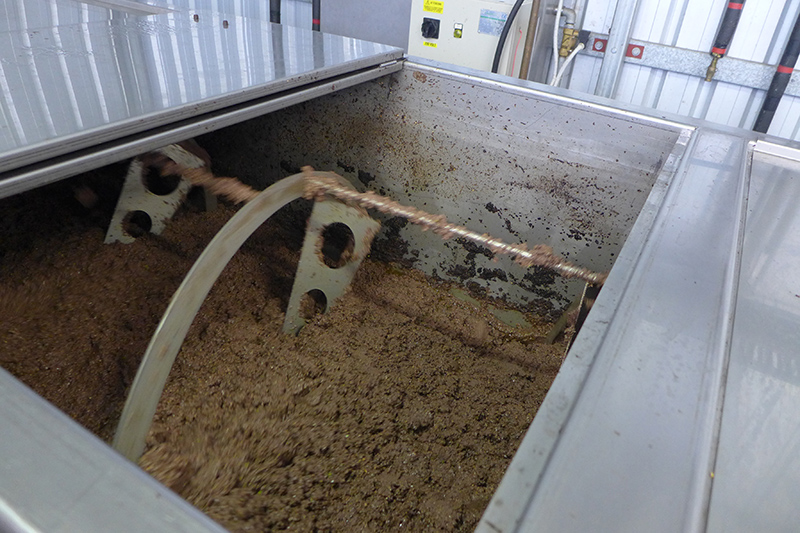 Separating and removing water from oil